Bio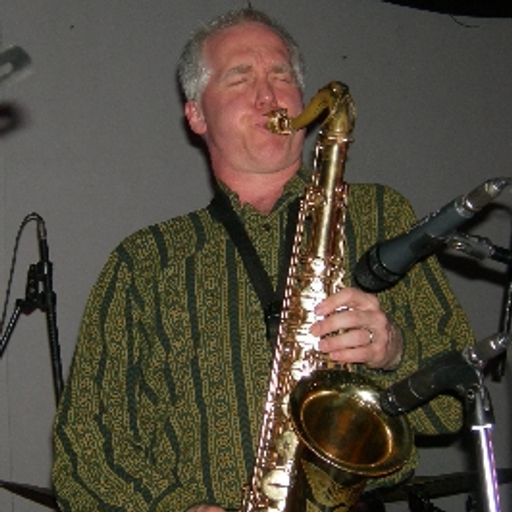 Carl Clements
Saxophones and flutes
Saxophonist/flutist/composer Carl Clements performs and records internationally in a variety of styles, with a particular focus on jazz, Hindustani classical music, and various forms of improvised and pre-composed music. He has traveled frequently to India to advance his studies and to perform jazz, Hindustani classical music, and a fusion of these and other genres, and performs regularly in Europe with various international groups and to present his original music.
Carl's recordings include two albums featuring his original compositions for jazz quartet, A Different Light (2023) and Forth and Back (2004); nine CDs with guitarist Kevin Kastning (including three trio recordings with Sándor Szabó); four CDs with the eclectic jazz group Crosscurrent; and many others. He is also featured on the Global Music Award-winning album Time Travel by the Indica Project. Carl has performed extensively at jazz clubs and festivals throughout the world, and has performed and/or recorded with Kevin Kastning, Sándor Szabó, Luciana Souza, Steven Kirby, Felipe Salles, Luis Perdomo, Earl MacDonald, Dominque Eade, Steve Davis, Steve Johns, Dafnis Prieto, Edsel Gomez, Gary Smulyan, Ralph Alessi, Ravi Coltrane, Jason Robinson, Bob Weiner, Willard Dyson, George Schuller, John Lockwood, James Newton, Luques Curtis, Jean-Yves Jung, Russ Spiegel, Ranjit Barot, Shankar Mahadevan, Ehsaan Noorani, Loy Mendonsa, Louiz Banks, Gino Banks, Ed Byrne, Charlie Haden, Natraj, and many others.
Carl received a Ph.D. in Ethnomusicology from the CUNY Graduate Center, an MFA in Jazz Performance from CalArts, a BM in Jazz Composition and Arranging from Berklee College of Music, and has studied Hindustani classical flute (bansuri) since 1989. He has played saxophone for over forty-eight years, and studied with Jerry Bergonzi, George Garzone, and Joe Viola. He has played North Indian classical music on the bansuri (North Indian bamboo flute) since 1989, and studied with Amiya Dasgupta, David Philipson, Steve Gorn, Devendra Murdeswar, George Ruckert, Peter Row, and has been a student of Nityanand Haldipur since 1999. He is currently Saxophone/Improvisation Instructor and Jazz Combo Coach at Amherst College and is active as a performer and composer in the international jazz and world music scenes.